Doppio's expertise shines through Infor M3 Managed Services
Doppio is proud to serve Finning Canada, part of the world's largest Caterpillar dealer. We serve as an extension of the team managing business applications

IT org leverages Doppio as a Managed Services Provider

Heavily modified M3 v10.1 install requiring specialized skillsets 

Finning IT enabled to be champions of the user while enhancing legacy system functionality all to the benefit of the business
Industry Equipment Service, Rental
Solution Infor M3 Managed Services 
Locations Edmonton, AB 
Burnaby, BC
Local consulting resources, global support capabilities
Finning International Inc. supports mining, construction, and oil industries by selling, financing and servicing Caterpillar equipment. Since 2016, Doppio has worked with the company's largest division, Finning Canada, to support MEC and M3 grid applications. Doppio launched a support service consisting of the Vancouver technical team to support Finning with ongoing integrations in real-time. 
Needing consistent customizations in Infor M3
Finning currently uses an older version of Infor M3 which poses a challenge in regards to missing features and the constant need for customization. Moreover, the process improvements and automations needed are categorized into three types; consequently, this entails that Doppio handles a variety of different Infor M3 modifications while managing incoming requests at any given time.
Creating a curated support program for unique business needs
Over the course of the last few years, Doppio has – and to this day continues to –  provide Finning with ongoing and consistent support with the three types of services needed. In particular, Doppio creates MAK modifications consisting of development activities for Infor modifications, helping with custom API developments, addings customs programs and making these bookmarkable, adding new, adding new sorting orders in various programs and panel enhancements, as well as creating custom validations in a variety of Infor M3 programs. Furthermore, Doppio helps Finning by modifying various M3 print file layouts in Streamserve in addition to smart office Jscripting.
Ongoing and consistent IT support
The length of our partnership says it best. As one of Doppio's long standing customers, Finning happily relies on us to support their business from an IT standpoint. Our team continues to handle the technical complexity while maintaining full transparency so that Finning can automate their business processes and maximize their technology investment. 
Continual service improvement
Doppio will carry on with supporting Finning in whatever capacity is needed. Whether Finning chooses to retain its current version of Infor M3 or to upgrade to a newer version, our team is ready and able to handle Finning's modified Infor M3 environment. 
MAK skills and Xtend M3 are closely related
One of the key things we learned was that MAK skills are closely related to XtendM3 capabilities. This is what our multi-tenant customers use for extensibility solution design and deployment. From a consulting staffing and skills development standpoint we aligned resources so that both segments of our managed services and professional services customers can benefit from a growing cross-trained resource pool.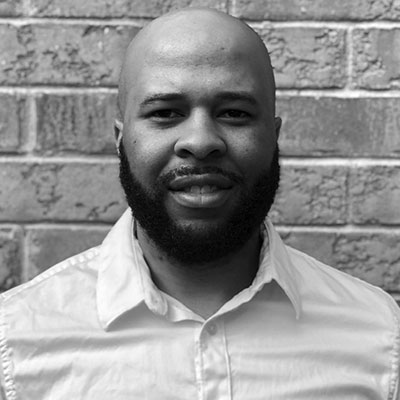 Director of Managed Services
Technical Solution Architect