Meet our leadership team and ERP professionals
Based in the United States, with locations in Canada and India – our global team is organized around enterprises like yours. 
People. Process.
Technology.
Take a look at a cross section of our consulting organization. We are proud to serve as an indispensable ally for our clients.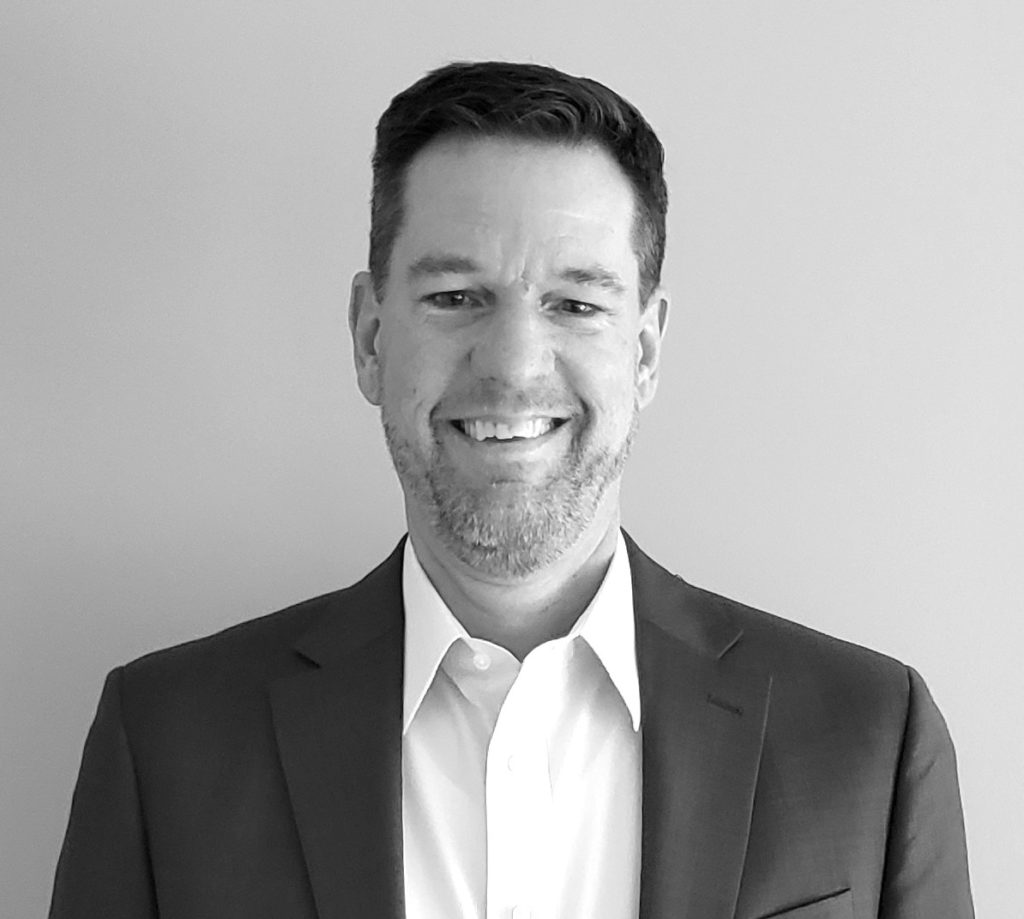 VP of Consulting Services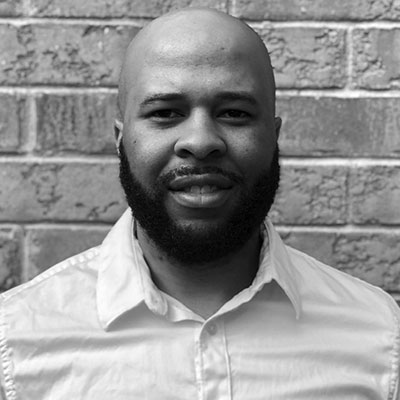 Director of Managed Services