Enhance M3 Functionality with Web App Development Tools​
Delivering a digital solution that complies with regulatory requirements to achieve a stronger customer experience.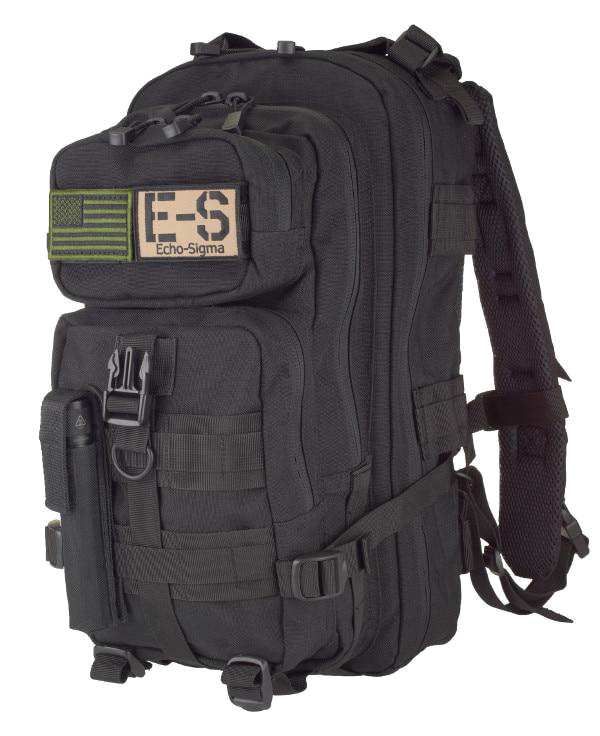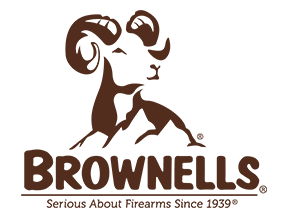 > Staff aug cloud implementation project
> Leverage Infor's H5 SDK to extend application functionality
> Managed support ensures continuity as requirements evolve with the business
Building better solutions
Brownells, the world's leading source for firearm parts and accessories, was experiencing operational challenges in automating the order to cash process. While implementing Infor M3, the company found itself needing more than the standard M3 order entry functionality – given the complex regulatory requirements and unique business needs. Consequently, Brownells – and its wholesale distribution arm, Crow Shooting Supply – entrusted Doppio to provide the M3 extensibility needed to maximize their instance of Infor CloudSuite. 
Like some Infor customers on their path to the cloud, Brownells began to implement a single tenant hosted version of M3 (13.4). Understanding that the latest functionality would be made available only in multi-tenant cloud edition, Brownells shifted strategy and completed their implementation in a multi-tenant deployment.
Making complexity
a reality
using Infor technology
Not only did the company have a rigorous validation process, but also several internal and third party systems that contributed to the validation checks at various stages and order statuses. Doppio needed to ensure that CloudSuite's standard order management process was enhanced via API integration in order to allow Brownells to meet legal requirements across jurisdictions in addition to alerting the company of any additional licensing. Furthermore, the numerous systems that would be called to accomplish the validation needed to be appropriately referenced and understood.
H5 Scripting
XtendM3 APIs Development 
ION API 
Event Hub / Event Analytics 
Homepages and Personalizations 
Orderful EDI (Crow)
Building
cloud-compatible
solutions
Extending existing CloudSuite functionality to support regulatory requirements
Once the technical requirements and the project scope were solidified, Doppio consultants got started on the extensibility requirements. The complex business requirements like validations were handled using a combination of H5 scripts and developing an H5 web application
One on hand, the scripts were built to be able to call custom-built ION APIs to validate the order itself as well as licenses and delivery methods. On the other hand, a summary page was designed using the web apps which provided an executive overview of key information pertaining to each order including: totals, weight, delivery method, payment terms, etc. These custom pages also authorized shortcuts to other programs, while allowing for special orders such as those made with a promotion or gift card.
From staff aug to
long term support partner
The result was the delivery of a seamless end-to-end order management process supported by validations and logic checks.
Both the H5 scripts and the H5 web application that were built significantly increased the order management throughput with fewer clicks. This was achieved using multiple automations and validations. As a result, Brownells could now reap the benefits of an automated order management system by using extensibility tools. The complex integrations that were built allowed their operation and supply chain activities to be handled effectively while informing their sales and strategy abilities. Furthermore, Doppio's expertise with H5 scripting and ION API integration enabled the solution to be forward compatible with Infor's multi-tenant CloudSuite.
In follow up from this undertaking, Brownells has continued relying on Doppio for optimizing their Infor CloudSuite environment. Our team actively helps Brownells with their digital transformation as the company continues to grow in size and product offerings.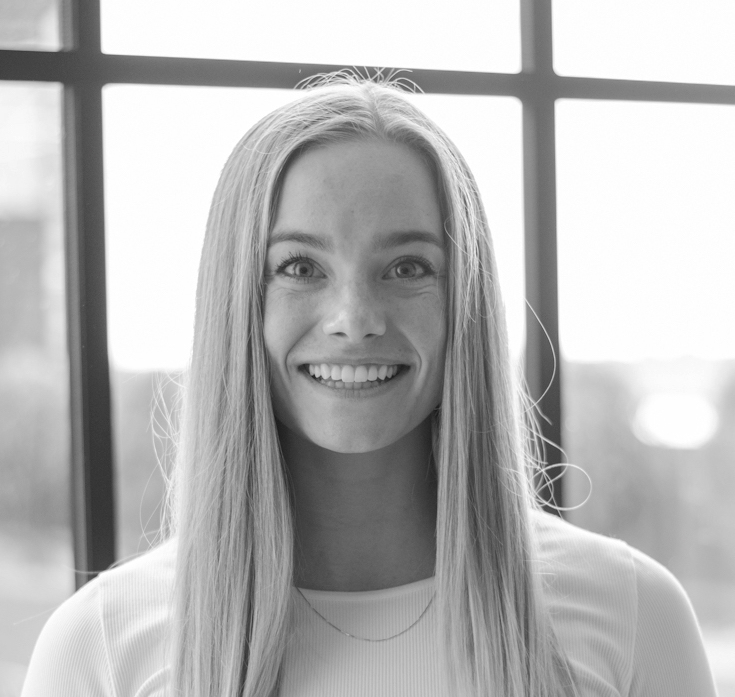 Business Application Consultant